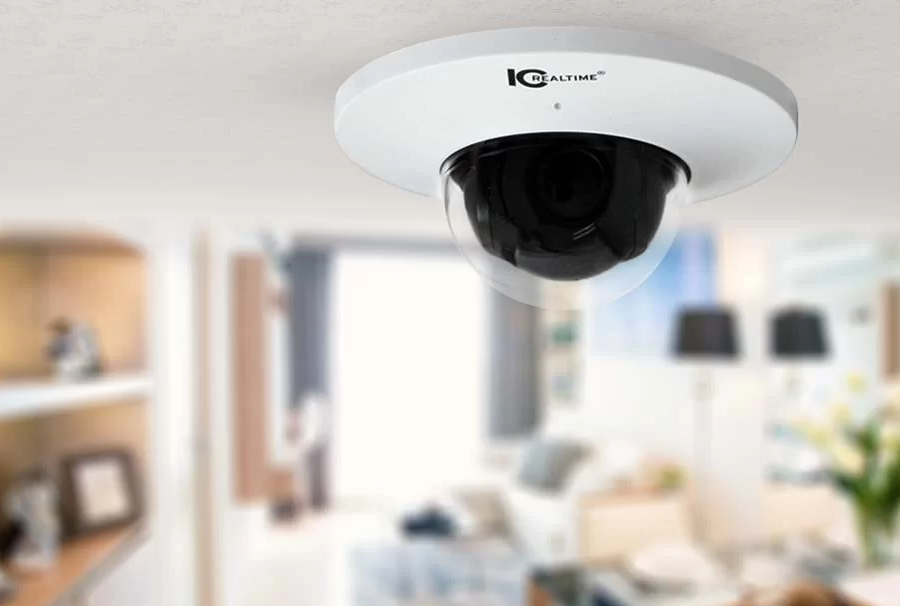 Protect Your Home in Puerto Rico with an Integrated Security Approach
Nothing is more important than protecting your home and family. A good smart security system gives your peace of mind that your home and family are safe, whether you are inside, at work, or away on vacation. There are two integral parts to any security system: security technology, such as cameras and doorbells, and a platform that allows you to control your system.
Our team at Audiovisionaries recommends pairing IC Realtime security cameras with Savant's smart home automation platform. Together, they'll give you complete control over the security system at your home in San Juan, Dorado, or Guaynabo, PR.