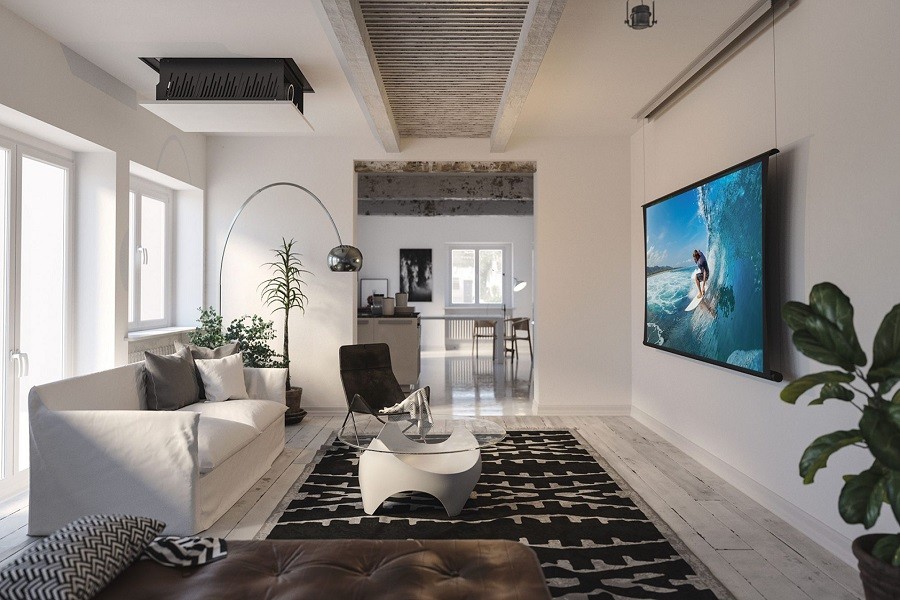 Create A More Relaxed Space For Watching Your Favorite Shows Without Sacrificing Quality
While the thrill of a home theater offers you the complete cinematic experience, it is not optimal for everything. Watching the game with friends, enjoying television with the family, or catching up on the news is better suited to a more informal setting.
At Audiovisionaries, our home media rooms combine rich, detailed sound and superior image quality in a smaller, more relaxed space. Whether you want to upgrade a corner of the game room or create a specific area, the results exceed your expectations.
What can a media room look like in your San Juan, Guaynabo, or Dorado, PR, home? Learn more by continuing to read below.