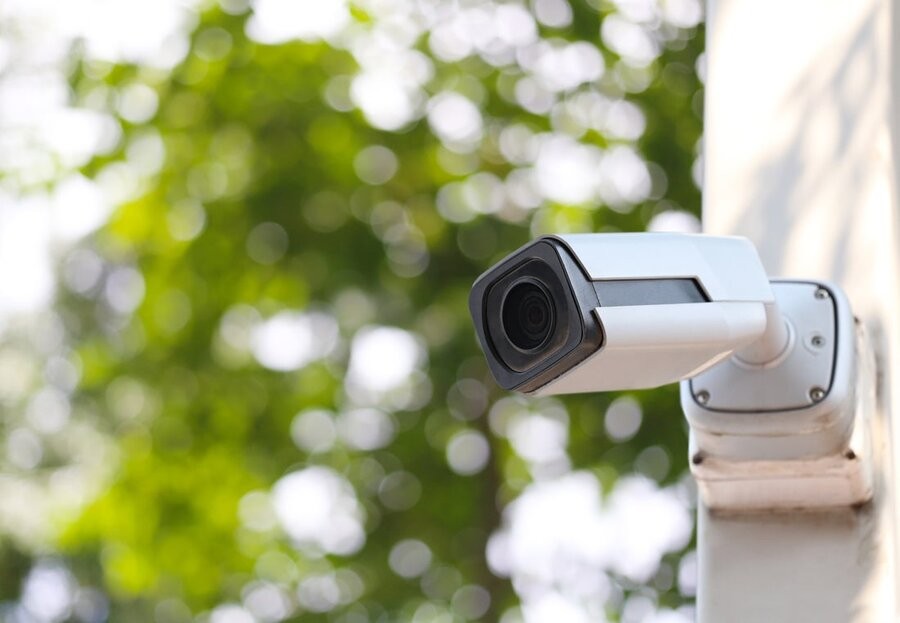 Manage Your Cameras with Ease & Gain Peace of Mind
Whether you're heading to bed in your own home or on vacation across the globe, your home and family's safety is top priority for you. But how can you ease your worries over protecting your loved ones and property? A smart home surveillance system ensures you can go about daily life and enjoy your trips away from home with zero stress.
Complete control of your home's security puts you in charge; you can seamlessly operate your cameras and view footage with just a tap of a button. Find out more about bringing this level of protection to your San Juan, Guaynabo, or Dorado, PR property by reading on below!