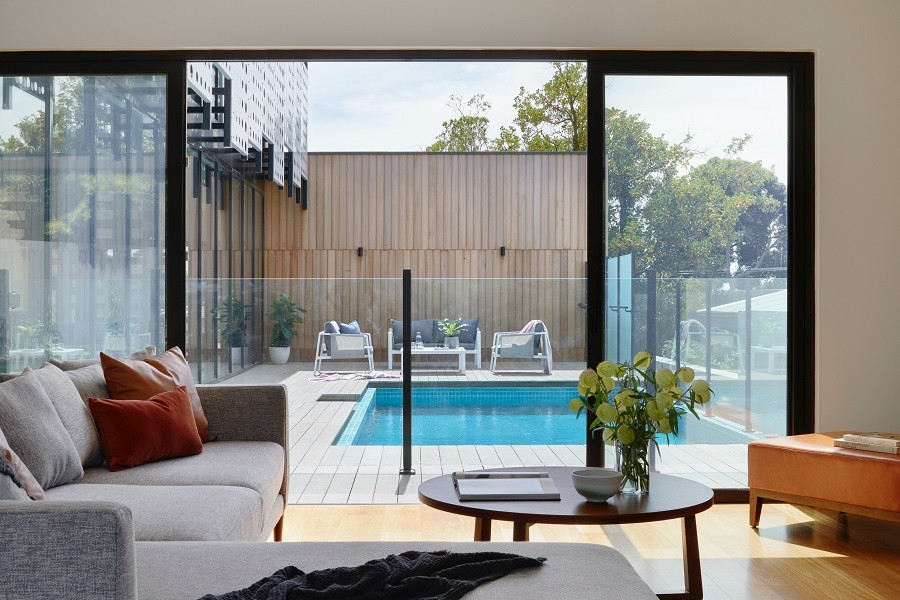 Beyond Style, Add Comfort, Convenience, and Design to Your Home
When the topic of smart technologies comes up, most people first think of stunning home theaters, tunable lighting, and music distributed throughout the home. While all of these amenities enhance your lifestyle, motorized blinds and shades improve the comfort of your living spaces.
We live in Puerto Rico because of the gorgeous weather and the opportunity to be immersed in the beauty this island has to offer. The view provides solace and inspiration, from the brilliant green grass to the shimmering blue of the ocean or pool. Installing automated window treatments gives you the power to shape your home's environment.
Are you curious about the possibilities for your home in Guaynabo, Dorado, or San Juan, PR? Continue reading below to learn more.