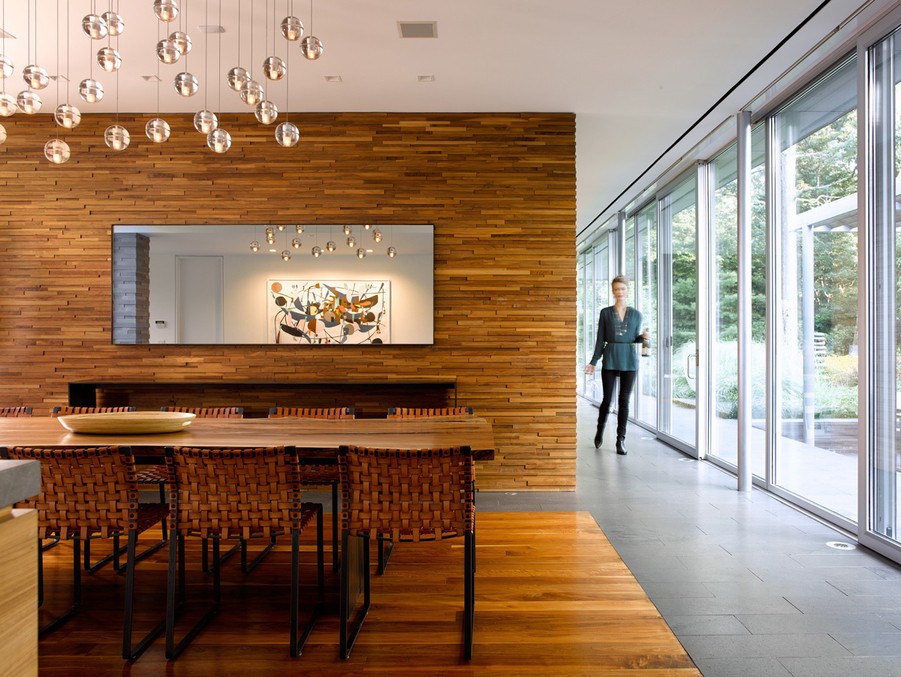 Learn How Savant Can Power Your Home & Change Your Way of Living
Having your smart devices all under the control of one easy-to-use, intuitive, and stunning interface doesn't need to be a dream – it's a dream come true with Savant! As a proud Savant dealer, Audiovisionaries brings customized smart home automation and total home control to clients in San Juan, Guaynabo, and Dorado, PR.
Read on below to learn what's in store for homeowners that partner with a Savant dealer.