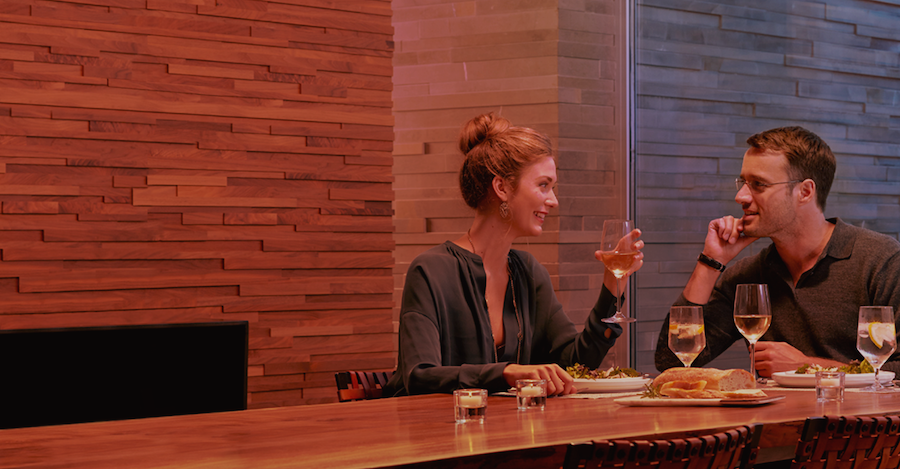 Set the Mood – or Change It – with a Simple Tap of Your Finger
The press of a button can change the way your home looks and feels, shifting the mood in an instant. Just like you have one-tap control over your home theater system, you can do the same with lighting in your San Juan, Guaynabo, or Dorado, PR home.
There's no reason to stay in the dark when you have a lighting control system. Imagine adjusting the lighting in entire rooms – and even outside – automatically or with the press of a button. It's possible with lighting controlled by Savant. Keep reading below to see three things you can do with this innovative smart home solution!