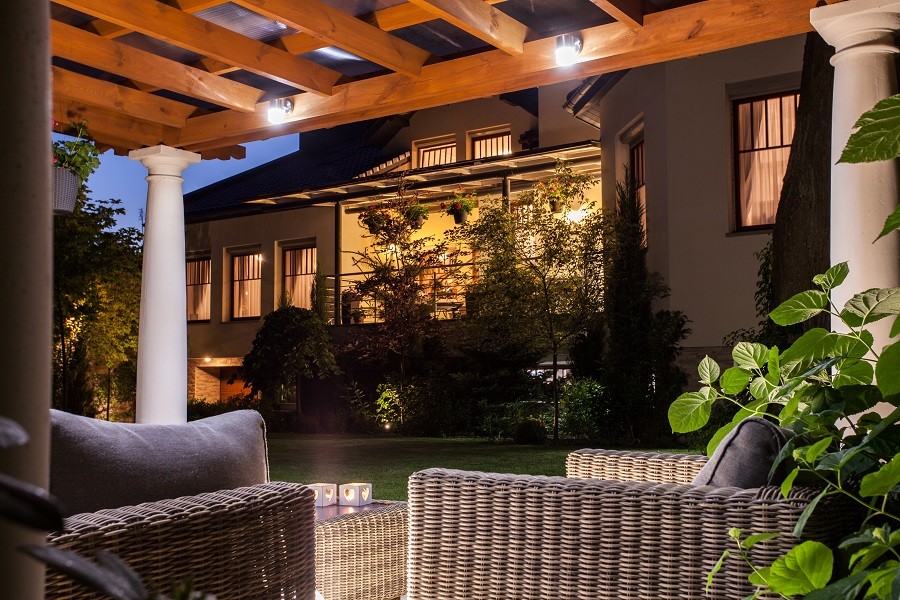 Enhance How Your Entertain with Sound That Rivals Your Indoor Experience
One of the great pleasures of living in an area like San Juan is the ability to entertain on your property. There is unmatched freedom in expanding your living space beyond the four walls of your home.
An audiophile-quality outdoor audio system adds a sense of joy and excitement to your Guaynabo birthday celebrations, pool party, or BBQ well into the night. Just because you have stepped out into the sun does not mean you need to sacrifice the quality of your music or plant bulky cabinets that interrupt the view of the landscaping.
Are you intrigued by the many possibilities for your Dorado, PR home? Then continue reading below to learn more.