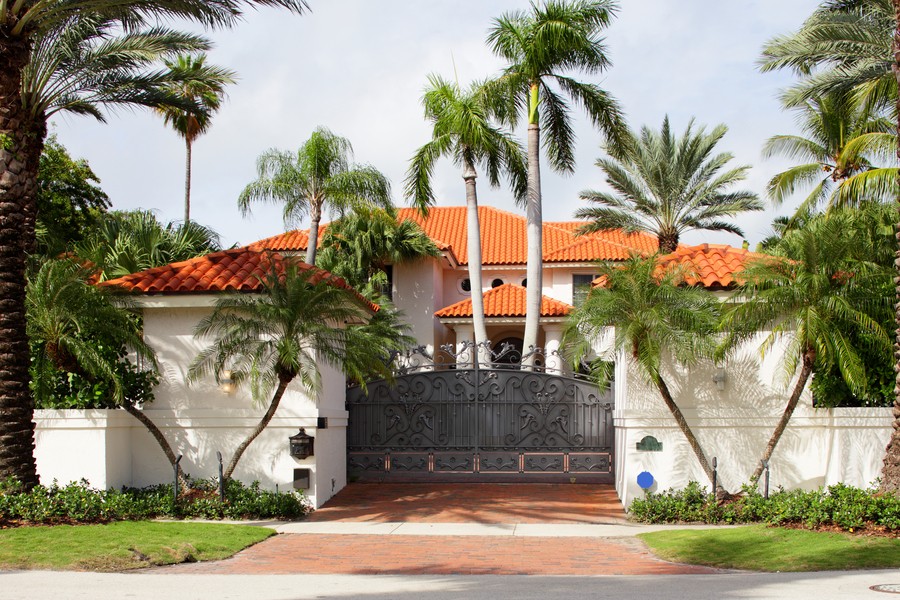 Whole-House Surge Protection Keeps Your Investments Working and in Good Order
Over the summer, there was a shift in control of Puerto Rico's power grid. Ever since, residents of Guaynabo, Dorado, San Juan, and beyond have struggled with rolling power outages, blackouts, and unreliable power in their homes.
This dirty, inconsistent power can wreak havoc on your home's delicate electronics and smart technologies. Just like you would plug your desktop computer or TV into a surge protector, you can take that same concept and apply it to your entire property!
Keep reading below to learn more about whole-house surge protection.