Protect Your Home from Dirty Power Fluctuations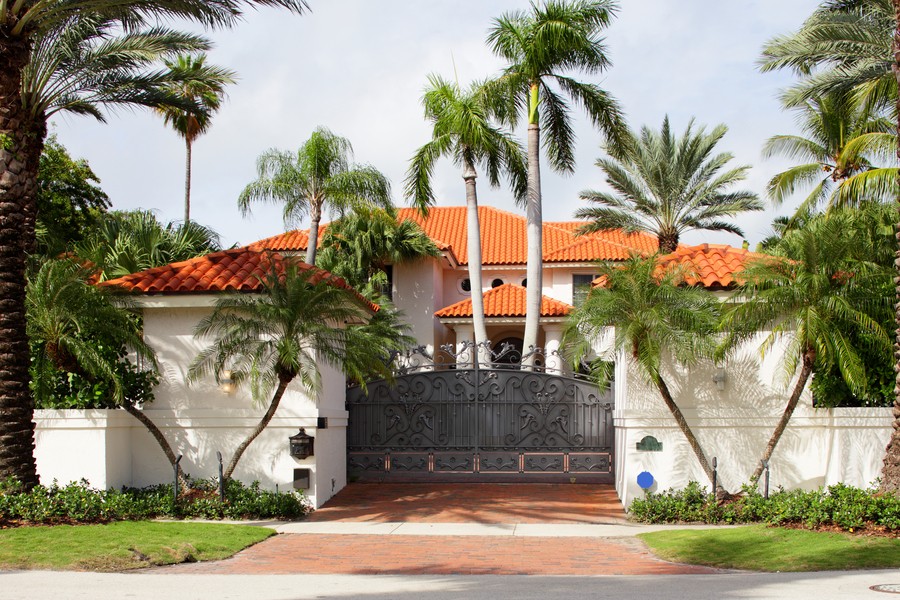 Whole-House Surge Protection Keeps Your Investments Working and in Good Order
Over the summer, there was a shift in control of Puerto Rico's power grid. Ever since, residents of Guaynabo, Dorado, San Juan, and beyond have struggled with rolling power outages, blackouts, and unreliable power in their homes.
This dirty, inconsistent power can wreak havoc on your home's delicate electronics and smart technologies. Just like you would plug your desktop computer or TV into a surge protector, you can take that same concept and apply it to your entire property!
Keep reading below to learn more about whole-house surge protection.
SEE ALSO: Audiovisionaries – We're Your Local Smart Home Company
How Does Surge Protection Work?
Think of whole-house surge protection as a protective shield over your entire Guaynabo, PR home. It protects plugged-in devices such as your washer and dryer, fridge, TV, automation system, and even your light bulbs from damage whenever lightning strikes and power surges. These spikes and dips in power can cause your technology to malfunction, inadequately perform, or in some cases, cause a fire.
There are harmful side effects when your devices consistently experience power issues – complete blackouts, power spikes, and other variations. Rebooting the equipment can take longer than expected and over time, your devices degrade and don't work as well as they did in the past.
How Do I Choose What's Best for My Home?
When it comes to surge protection, there are many options available, and every home's needs are unique. The Audiovisionaries team can assess your home to determine the best surge protection solutions that will protect your home not only now but in the future as you undoubtedly add additional technologies to your home over time.
Electrical power noise and artifacts, also known as what makes power from the grid dirty, can be modified with whole-house surge protection solutions. We work with several top-performance brands such as Austere, SurgeX, and Torus that are dedicated to keeping the stream of power from the electrical company clean and consistent so they last for years to come. Voltage regulation, transformers, and power management tools are all at your fingertips with Audiovisionaries' help.
Audiovisionaries Is Always Here for Our Customers
To start the conversation about protecting your Puerto Rico home from damaging electrical disturbances, connect with us using our online form or give us a call at (787) 728-6969. We're here to answer your questions and will always strive to make your luxury lifestyle better than ever.